Your Little Raptors Dinosaur Birthday Party starts off will a super fun look at some of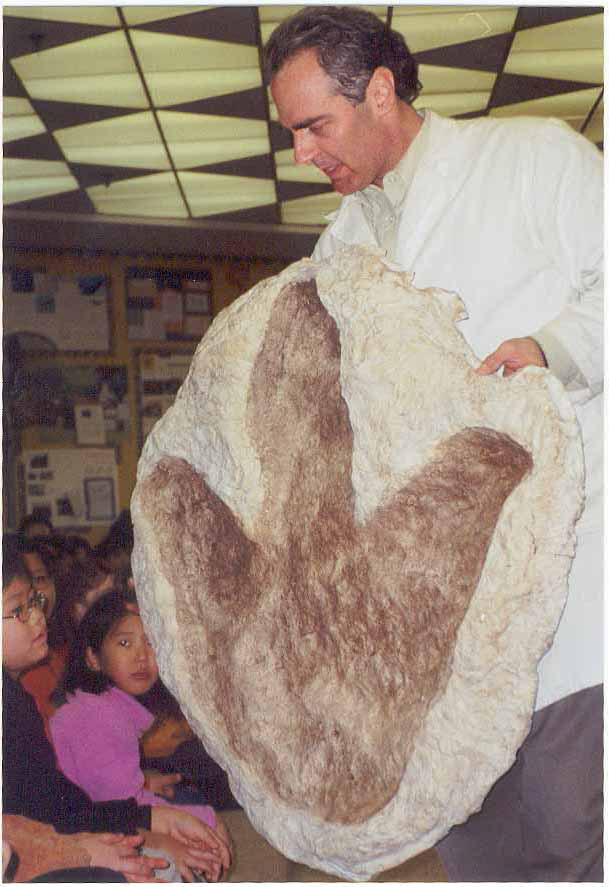 our most magnificent Dinosaur Fossil Specimens to set the mood. The greatest "Show-And-Tell" you ever saw!
Then your guests will go to our FOSSIL DIG and find some really cooooool genuine fossils and minerals to keep (5 total per child)
Then - off the the races!!!


We'll team up with the


T-REX's against the LONG-NECKS
Who's gonna Win?!?!?!?
And, there's more...
The ever famous DINOSAUR EGG HUNT
Each child will find a toy Dinosaur Egg on our Hunt
And finally, our
T-REX FOOT RING TOSS


Call us at (845) 368-DINO (3466)
or 1-800-411-DINO (3466)
Check Out Our Other Dinosaur Parties:
1. Dinosaur Birthday Party PREMIUM
& Little Raptors (ages 3 & 4)
2. Dinosaur Birthday Party SUPER PREMIUM (age 5+)
3. Dinosaur Birthday Party EXCAVATION
5. Dinosaur Birthday Party Little Raptors
6. Dinosaur Birthday party EXTREME